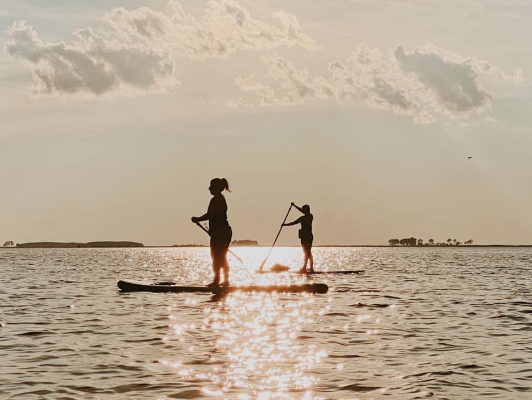 Establish a Chesapeake National Recreation Area
The Chesapeake Bay is a natural wonder.
The Surfrider Foundation Ocean City, MD chapter has joined the Coalition for a Chesapeake National Recreation Area (CNRA), an effort led by the Chesapeake Conservancy. We believe the establishment of this national recreation area — which will include a collection of parks and other public lands in the Bay area — will help protect one of our state's most precious natural resources and provide more opportunities for Bay access and recreation for all. For the Bay to be included within the National Park system will bring national recognition and awareness of the Bay's beauty and also the need to protect it.
You can read more on the effort here: https://united4cnra.com/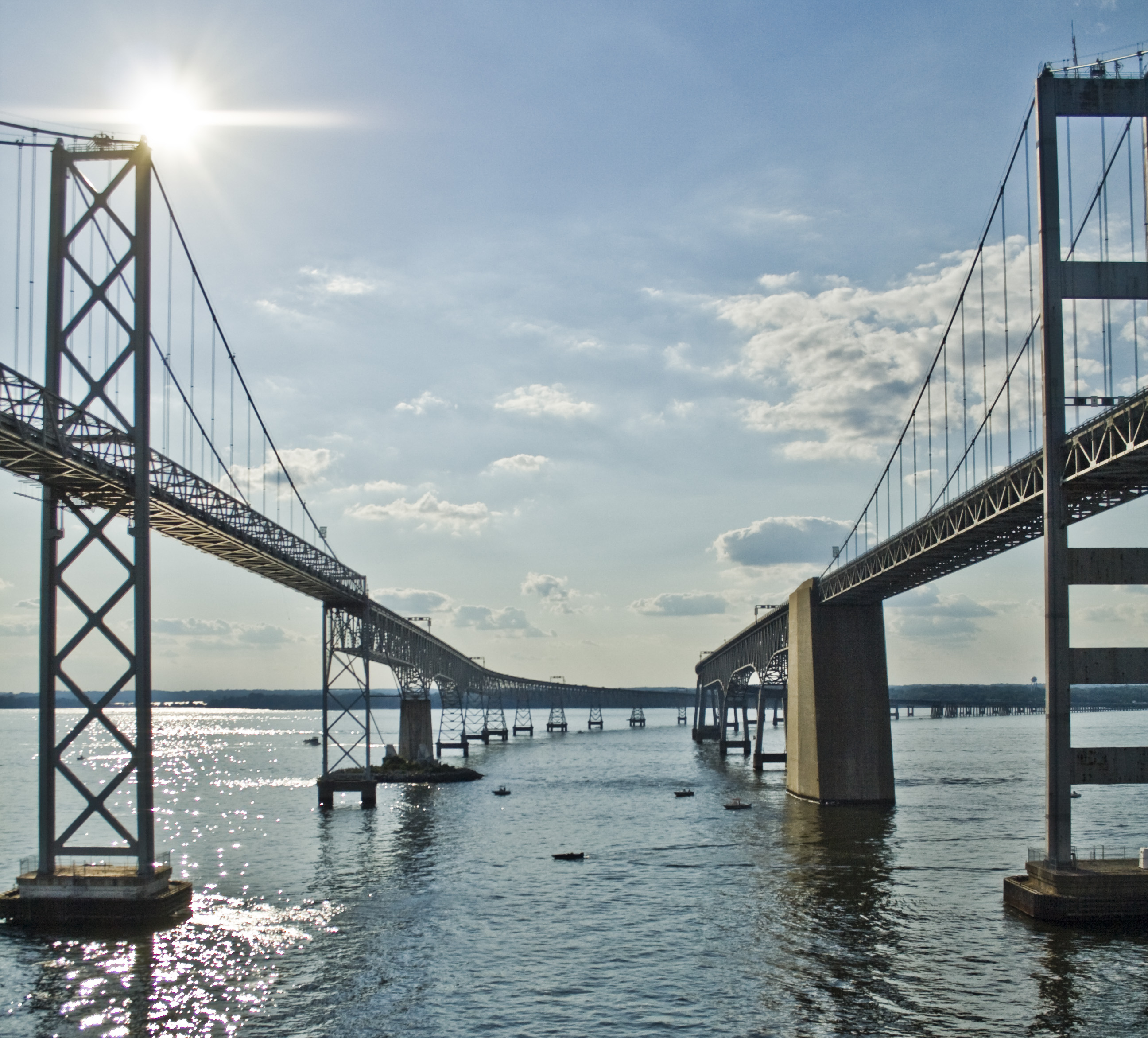 The CNRA will raise the visibility of the Chesapeake Bay as an important resource, encourage upcoming generations to protect the Bay, create sustainable jobs, increase private investment in the Bay region, add new sites to access the Bay, link all the park sites around the Bay with a common visitor experience and invite people to explore.
Show your support by signing the petition at the Coalition for the CNRA's site.
The Chesapeake Bay is one of the most productive ecosystems in the world, and its tributaries, wetlands, and forests are home to
amazing and diverse species.