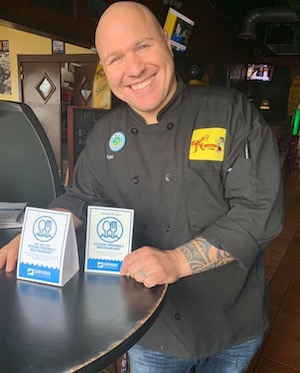 11.08.19
Ocean Friendly Restaurant Spotlight: Mother's Cantina in Ocean City Maryland
By Marina Feeser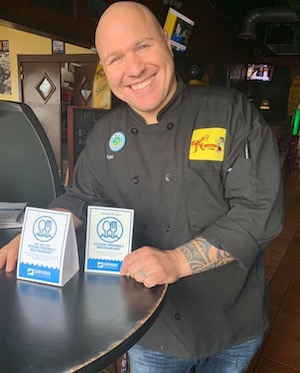 With accomplished careers in Baltimore City, Ryan James, a mortgage banker, and his wife, Army Veteran and video producer Neely James, were preparing to have their first child and exploring how to follow their dreams of living by the water and running a restaurant. Mother's Cantina, just a block from the Atlantic Ocean in Ocean City Maryland, offered the opportunity for Neely and Ryan to create a menu based in their knowledge of Latin cooking. After opening the doors in 2007, they quickly established a thriving Tex-Mex restaurant and bar with a huge local following. They have expanded into a second location, Mother's Taco Shop, where they prepare fresh tortillas for their restaurants. As word spread of their fresh food, community-minded business values, and enlightened hospitality, the James Family decided to take the show outside of their brick and mortar restaurants. Mother's Catering Company now caters big and small events, weddings, and offers a food truck that makes regular appearances in Salisbury, Maryland, Freeman Stage in Delaware, and local festivals and community events.
The James Family have three children and their family home is in the Chesapeake Bay watershed, just a few miles from their oceanside restaurant. They rely on the surrounding lands and waterways for their entirely locally sourced menus. Protecting the ocean and coast is not just a business decision, but part of their personal values system. Every decision they make takes into account the impact on the local environment.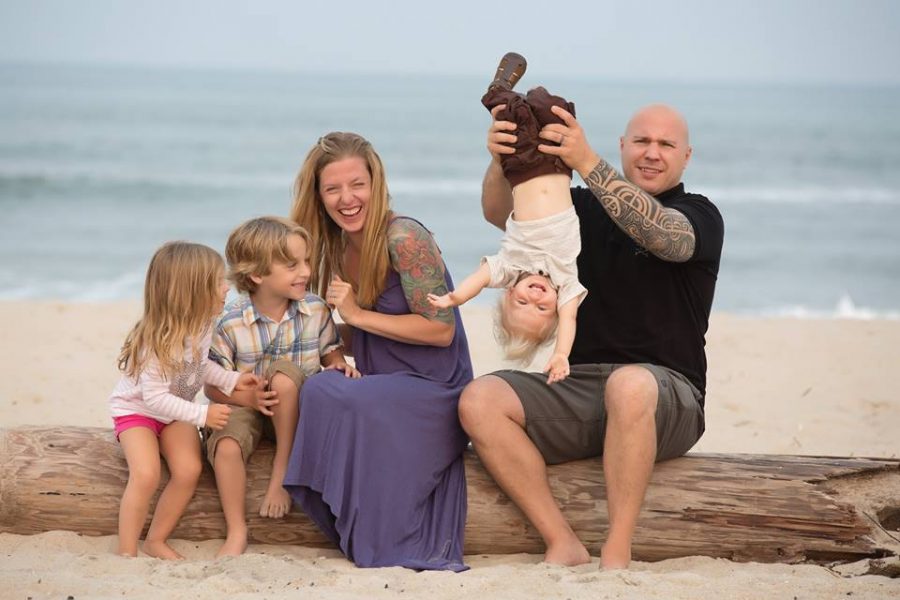 Some examples of their Ocean Friendly commitment include the use of renewabe energy, provision of locally sourced produts, eliminating single-use packaging, choosing environmentally friendly cleaning products, and reducing waste through composting and recycling. Becoming the first Ocean Friendly Restaurant in Maryland for Mother's Cantina was a natural reflection of the values they hold as a local business.
Mother's Cantina and the James Family use their platform to inform other businesses about transitioning to environmentally friendly practices. In coordination with the Ocean City Chapter of the Surfrider Foundation, Mother's Cantina holds informational meetings, promotes beach clean-ups, and takes every opportunity to publicly advocate for programs and policies that protect their environment. They advocate to ensure that other local restaurants learn about compostable packaging, eliminating straws, using renewable energy, and sourcing local products, all while keeping the bottom line in mind.
Ryan James recently represented the Eastern Shore with testimony in favor of HB109 foam ban, which went on to pass and make Maryland the first state to ban food service providers from offering polystyrene foam containers. With this recent success, the business is planning to continue their support for clean energy jobs, funding for the protection and support of the Chesapeake Bay, and supporting a local organic gardening program.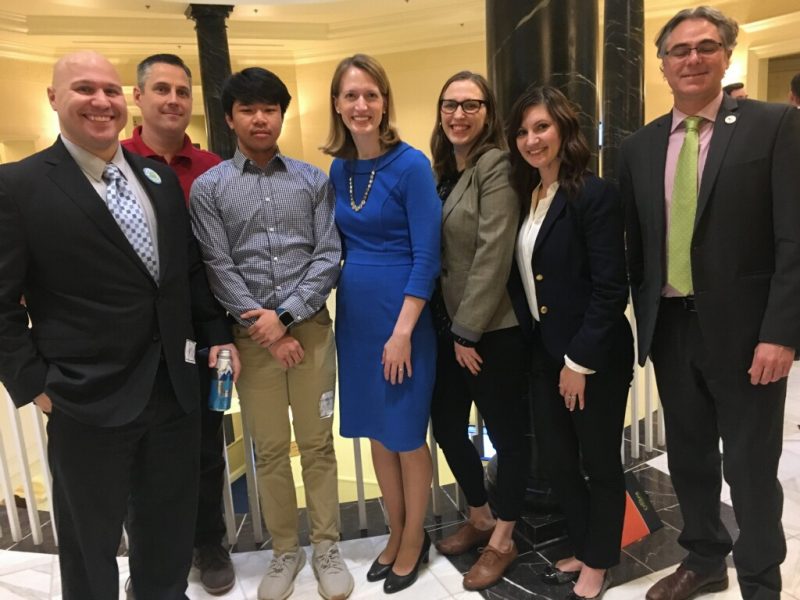 Mother's Cantina and the James Family are spreading the Ocean Friendly movement across Maryland and the Surfrider Foundation is proud to have them as a leader in the restaurant industry in the fight to protect clean water and healthy beaches!
Want to support an Ocean Friendly Restaurant near you?
go.surfrider.org/ofr-app displays a national map of Ocean Friendly Restaurants and you cand find and support your local sustainable business.
Get your favorite restaurant to go Ocean Friendly! Click here for more details.
Watch the video that explains the program and the criteria to join.